Awards
The Construction Connection Master Builder of the Year 2016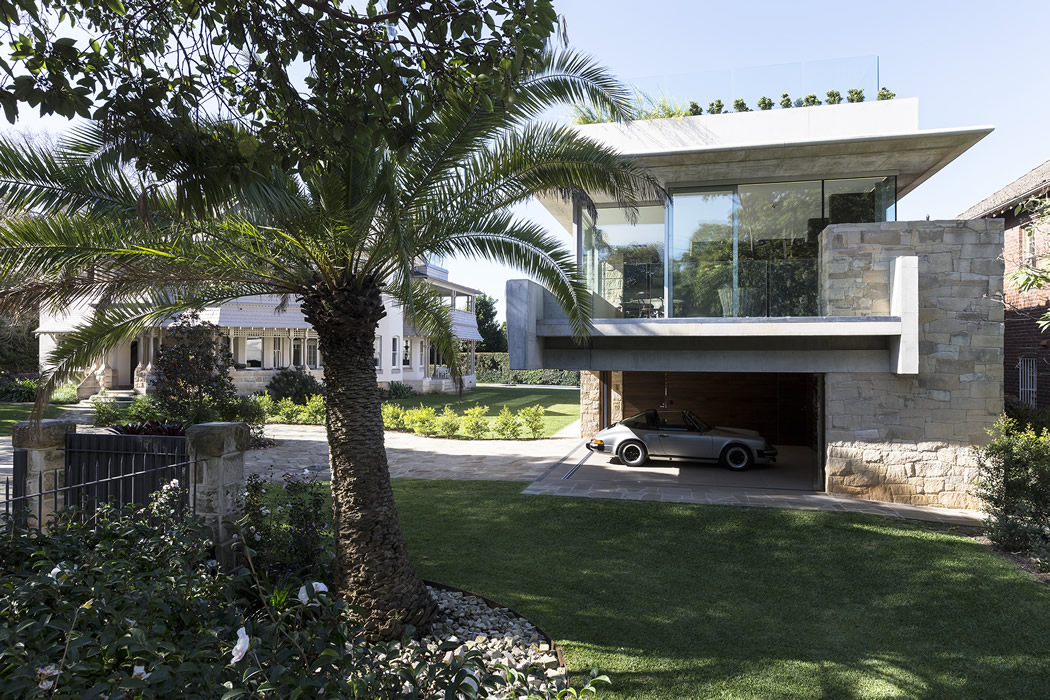 2016 Master Builder of the Year (& 2006)

We are very proud to announce that The Construction Connection has been awarded Master Builder of the Year 2016.
This is the second time TCC has been awarded this prestigious award. We would like to thank our experienced team as well as our suppliers & sub-contractors.These awards were only possible due to our dedicated and talented team of staff & contractors.
The two winning projects in 2016 were designed by Jorge Hrdina Architects.
THE CONSTRUCTION CONNECTION'S AWARDS
2016 Winner
MBA Excellence in Housing
'Master Builder Of The Year'
2016 Winner
MBA Award for Excellence in Housing
'Best use of concrete'
2016 Joint Winner
MBA Excellence in Housing
'Contract House $3-4 Million'
2016 Winner
MBA Excellence in Housing
'Contract House $4-5 Million'
2010 Winner
MBA Excellence in Housing
'Contract House $4 Million'

2008 Winner
MBA Award for Excellence in Housing
'Best use of recycled timber'
2008 Winner
MBA Award for Excellence in Housing
'Best Restoration'
2007 Winner
MBA Excellence in Housing
'Best Use of Timber'
2007 Winner
MBA Excellence in Housing
'Contract House $3-4 Million'
2007 Winner
MBA Excellence in Housing
'Energy Efficiency Housing $500,001 and Over'
2006 Winner
MBA Excellence in Housing
'Contract House $3.5 Million'
2006 Winner
MBA Excellence in Housing
'Master Builder Of The Year'
2005 Winner
MBA Excellence in Housing
'Design and Construction'
2004 Winner
MBA Excellence in Housing
'Contract Houses $2.5 million and Over'
2003 Winner
MBA Excellence in Housing
'Best Use Of Timber'